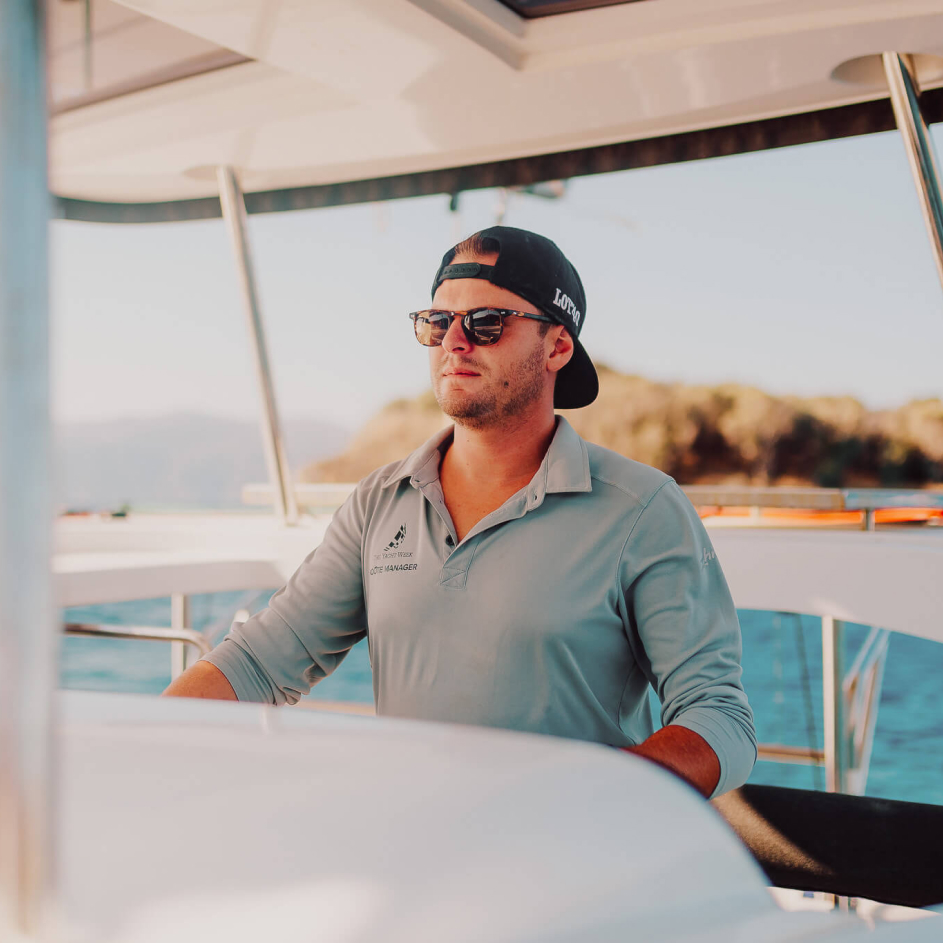 Andreas Alsved
Business Manager
Andreas began working for Quarterdeck as a skipper in 2014, evolving to Lead Skipper and later on to Route Manager for TYW's Greece and BVI routes. He has also sailed in Croatia and Montenegro for the company. Andreas's academic background as a digital designer and deck officer, along with his sailing experience and dedication for the community will help him guide QD through any challenge as our Business manager. He is known for his passion for sailing, loyalty to the team and love for the Greek dish Gyros.
Call sign:
Lift Out
Countries Visited:
33
Notorious for:
Knowing all secret Gyros spots around Greece
Favourite quarantine item:
My motorcycle
Start year:
2014
Nationality:
Swedish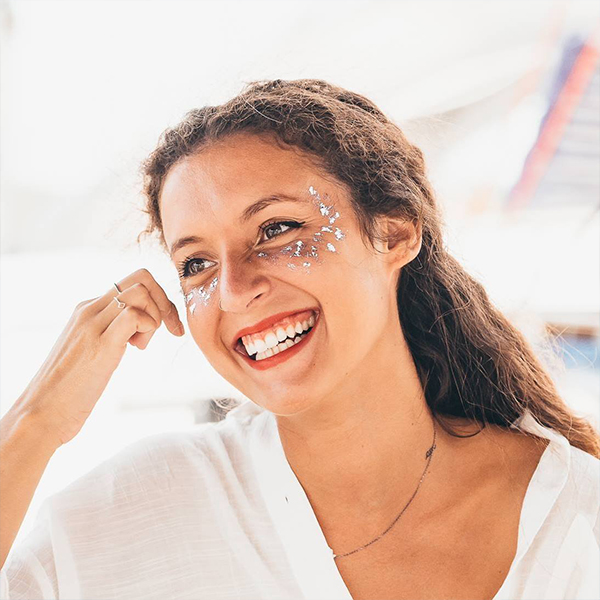 Rebecca Florissi
Operations Coordinator
Rebecca worked as a Commercial Intern for European Travel Ventures in 2016, and Operations Intern for Quarterdeck in 2017, while completing a degree in Event Management. She is extremely passionate for the industry. Her organizational skills were a vital component to QD's operations and successes throughout the summer season. As she displayed an ability to adapt and is an extremely fast learner, QD brought Rebecca on full time for another season.
Call sign:
Lifesaver
Countries Visited:
21
Notorious for:
Queen of hacks
Desert island item:
Pizza
Start year:
2016
Nationality:
Italian
Conor Bourke
Operations Manager
Conor began working as a skipper in 2013, while pursuing a Business and Law degree. After graduating in 2017, Conor re-joined the team as a skipper and lead skipper in BVI's, Greece, Croatia, and Italy, becoming a key element to the community and working his way up to Management. In 2019 he completed over a year of charter weeks with QD, became the Operations Manager in our base in Croatia, and is now working full time for QD. Conor is known for his dedication, experience and overall kindness.
Call sign:
Receding
Countries Visited:
23
Notorious for:
Coke Zero
Desert island item:
Coke Zero
Start year:
2013
Nationality:
Irish